Home to the Best Chicken Parmesan in Staten Island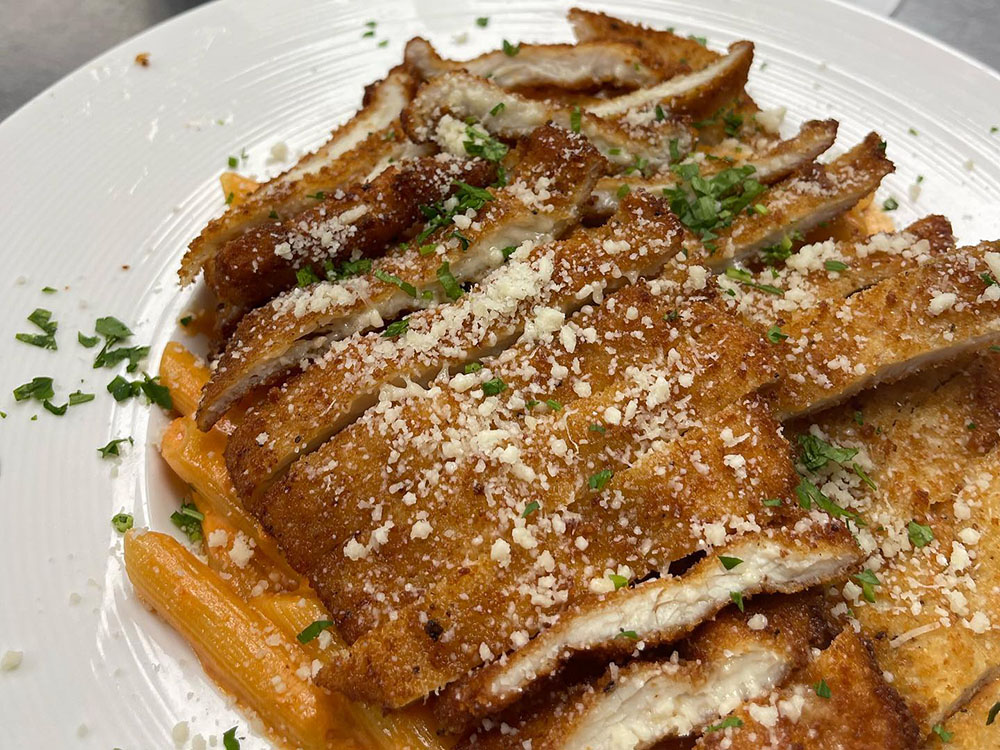 While Staten Island is known for its diverse culinary offerings, there's one dish that holds a special place in the hearts of many: Chicken Parmesan. And when it comes to savoring the ultimate Chicken Parmesan experience, Casa Nino Pizzeria is the go-to destination. Join us as we explore why Casa Nino's Chicken Parmesan is considered the best in Staten Island.
At Casa Nino Pizzeria, we believe that a great Chicken Parmesan starts with a rich culinary tradition. Our recipe is steeped in Italian heritage, and we're dedicated to preserving the flavors that make this dish a timeless classic.
The foundation of a perfect Chicken Parmesan is, of course, the chicken itself. We take pride in using only the finest, juiciest chicken breast, which is expertly breaded and fried to golden perfection. Each bite is a succulent, savory experience.
In the culinary landscape of Staten Island, Casa Nino Pizzeria stands as the ultimate destination for Chicken Parmesan lovers. With a commitment to tradition, quality ingredients, and a passion for flavor, we have earned our reputation as the best in Staten Island. Whether you're celebrating a special occasion or simply indulging in a classic comfort food, Casa Nino's Chicken Parmesan is an experience you won't want to miss. Join us and discover why our Chicken Parmesan is hailed as the best in Staten Island, and savor a taste that will keep you coming back for more.