Slice of Heaven: Exploring the Best Pizza in Staten Island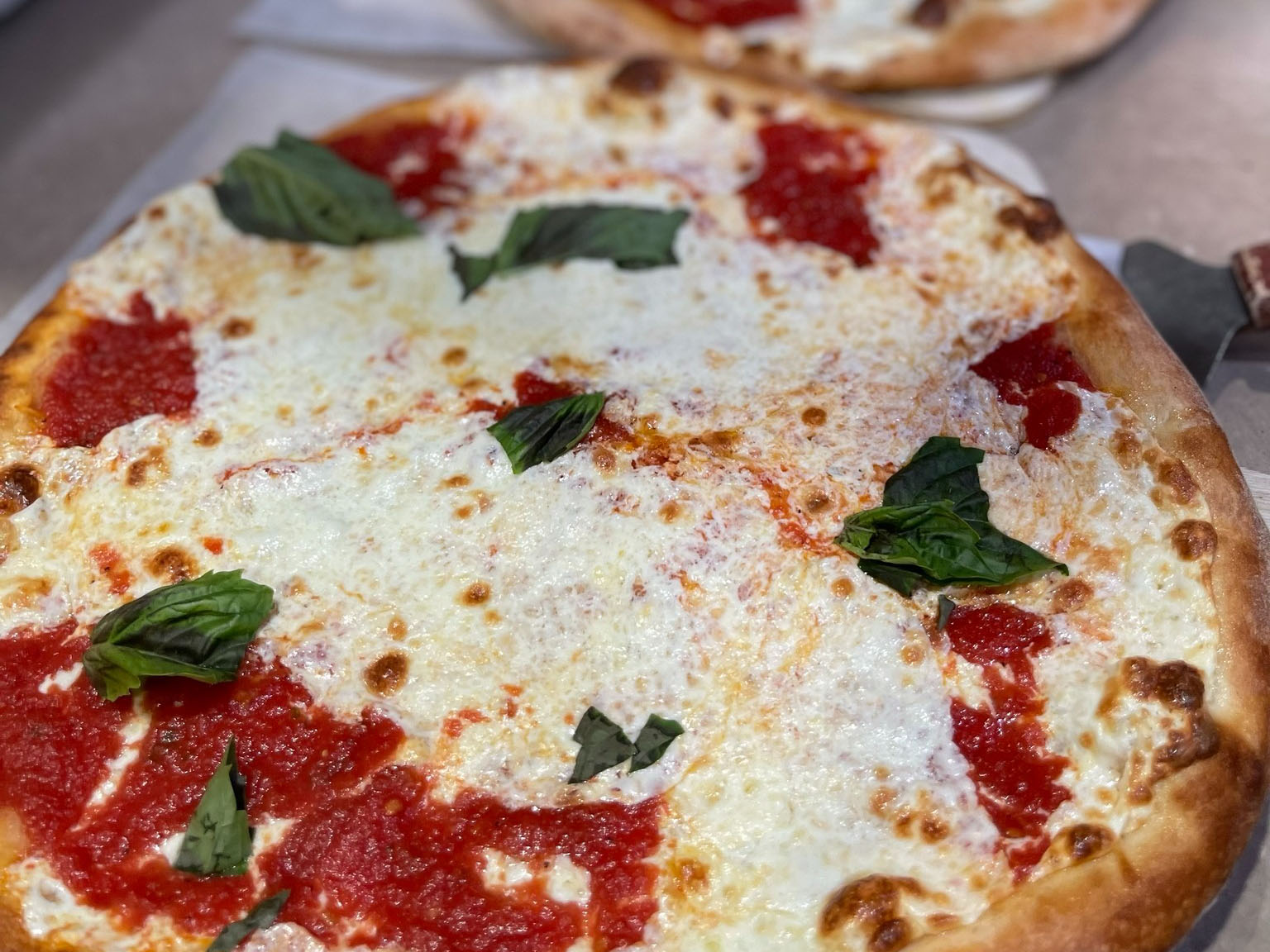 When it comes to pizza in Staten Island, the options are plentiful. However, there's one pizzeria that stands out from the crowd, capturing the hearts and taste buds of locals and visitors alike. Welcome to Casa Nino Pizzeria, your go-to destination for the best pizza in Staten Island.
Casa Nino Pizzeria has been a beloved part of the Staten Island community for years. Our commitment to excellence in every aspect of pizza-making is what sets us apart. From the freshest ingredients to our time-tested recipes, we take pride in crafting each pizza with care and dedication.
At Casa Nino, we understand that the foundation of a great pizza lies in its crust. Our expert pizza chefs have mastered the art of creating the perfect crust - crispy on the outside and wonderfully tender on the inside. Every bite is a testament to our commitment to quality and taste.
We believe that a great pizza is a canvas for flavor. That's why we offer a wide range of toppings to suit every palate. Whether you're a fan of classic Margherita, a meat lover, or a vegetarian, Casa Nino has you covered. Our toppings are always fresh and generously applied, ensuring that every slice is a burst of flavor.