Gluten-Free Pasta Delights: A Taste of Italy Without Compromise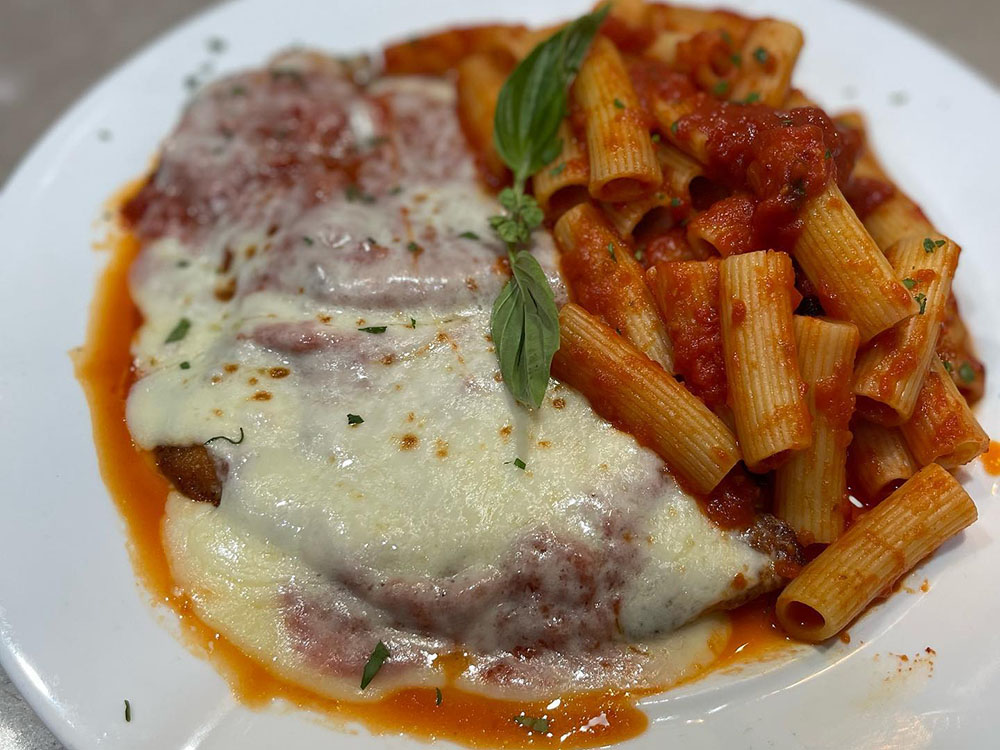 For those with gluten sensitivities or dietary restrictions, enjoying a plate of pasta can sometimes feel like an impossible dream. But fear not! At [Your Restaurant Name], we've made it our mission to bring the joy of pasta back into your life with our delectable and authentic Gluten-Free Pasta options.
At our restaurant, we believe that everyone should be able to savor the exquisite flavors of Italy, regardless of dietary restrictions. Our Gluten-Free Pasta dishes are designed to delight all taste buds, offering a wide variety of options to suit every palate.
We've scoured the market for the finest gluten-free pasta, ensuring that it maintains the authentic taste and texture of traditional Italian pasta. Our gluten-free pasta is expertly cooked to al dente perfection, delivering a satisfying bite every time.
Whether you're a fan of classic spaghetti, crave the comfort of mac 'n' cheese, or prefer a gourmet penne alla vodka, our Gluten-Free Pasta menu has it all. Fresh vegetables, premium meats, and high-quality cheeses come together to create an array of mouthwatering choices.